Hello,
Today I want to share with you the return of SIGGRAPH Montreal, an association aiming to gather the Computer Graphics community of Montreal during different monthly events. I joined this association in 2019 to participate in the creation of events in Montreal to share my passion and develop the local network. This one allows local actors of the VFX and Animation film industry, video games and research to meet during networking evenings, conferences/discussion panels and film/short film screenings.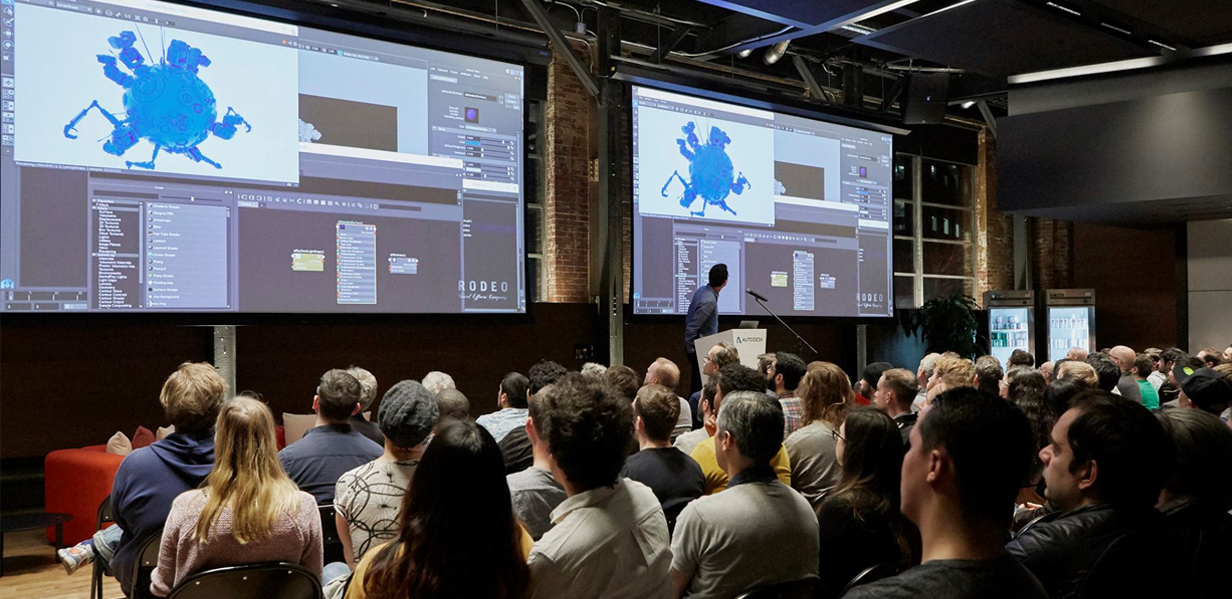 On October 27, 2022 our first post-pandemic event took place at the Siboire. This was a special event because it was by private invitation, normally our events are open to the public. It allowed us to discuss with the different local actors to remind them of SIGGRAPH Montreal's mission, recruit new volunteers, present our projects for the new season and develop future partnerships. The event was a complete success!
I look forward to meeting you at our events. And if you are interested in joining the team, do not hesitate to contact me.
Have a good day, Quentin